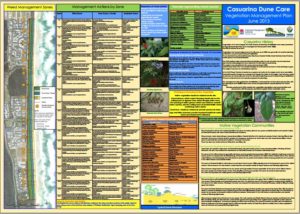 Bushland Restoration Services have produced a number of environmental educational posters for volunteer and community groups, assisting them with weed control techniques, weed identification, and approaches to their worksite. 
Signage design, promotional and educational posters and flyers have also been produced to inform local community members of important  environmental projects in their area. 
Bushland Restoration Services have experience in preparing media releases for newspaper, radio and television, to further public awareness of environmental projects.
Working closely with specialist consultants and local government authorities, high quality reference manuals and booklets have been produced by Bushland Restoration Services, such as the "South East Queensland Ecological Restoration Framework manual" and the "Tweed Roadside Vegetation Management Manual and Handbook".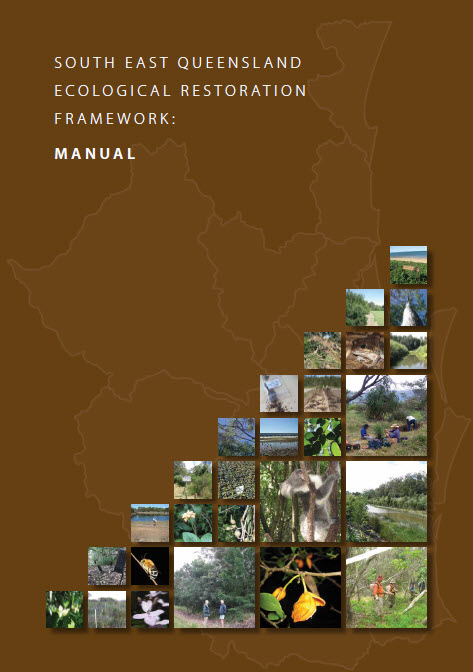 Areas of expertise
Posters

Signage

Flyers

Manuals and hand books